Who is Common Securitization Solutions (CSS)?
Common Securitization Solutions is a FinTech – leveraging industry leading people, technology, and processes to support the Uniform Mortgage-Backed Security (UMBS). CSS is a joint-venture of Fannie Mae and Freddie Mac.
We Support the U.S. Housing Finance System
CSS plays a critical role in the U.S. housing market and global financial markets. Through our platform, the Common Securitization Platform, we facilitate the transition of residential mortgages into mortgage-backed securities, which are sold to investors to generate liquidity to support new mortgages.
CSS today administers a portfolio of $5 trillion worth of mortgage-backed securities (MBS), representing 27 million loans and supports issuance of over $200 billion in mortgage securities each month.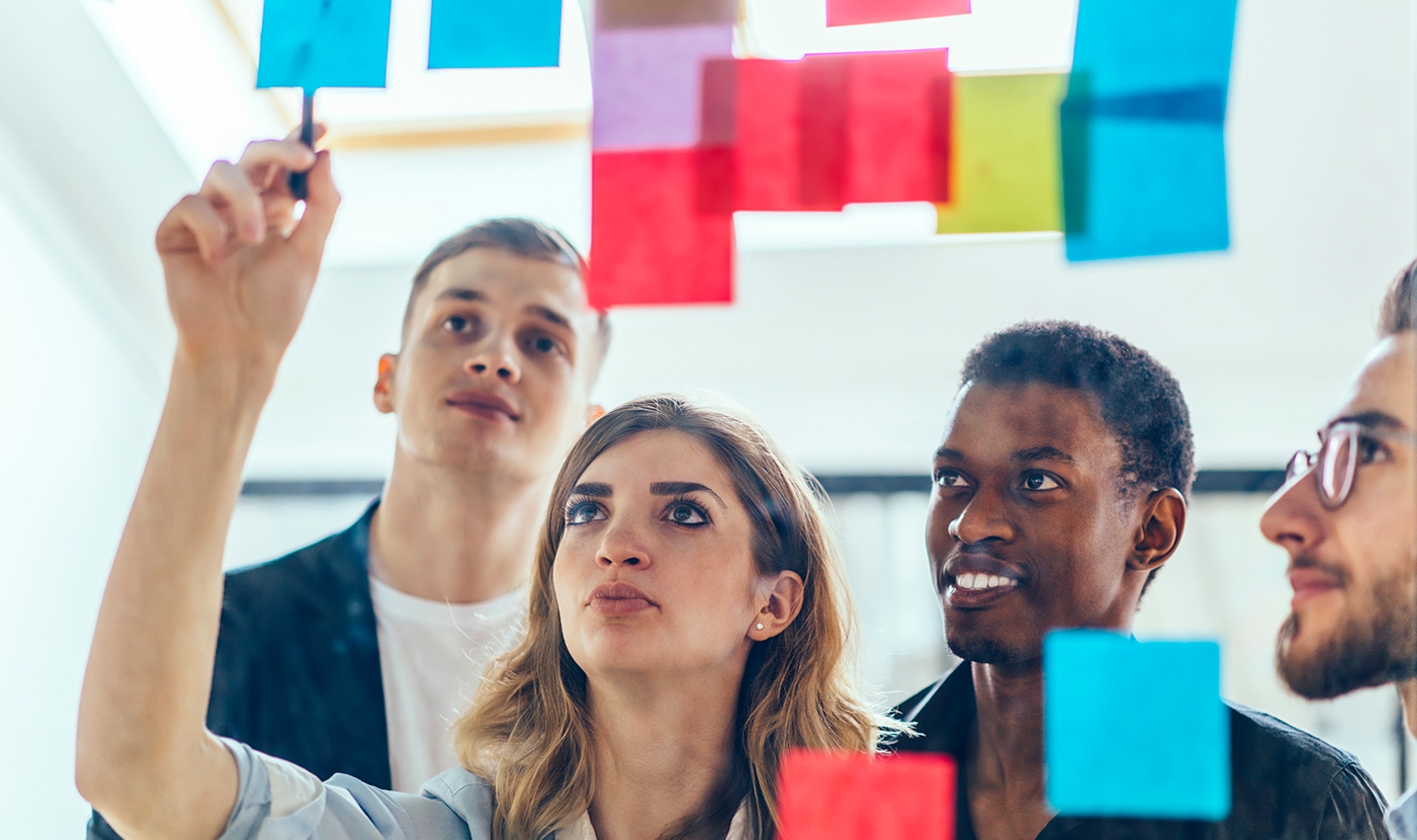 CSS maintains the largest and most advanced mortgage security service in the world
CSS runs the Common Securitization Platform, a flexible and scalable technological and operational service to support securitization and unique business process flows for both Government-Sponsored Enterprises (GSEs) – Fannie Mae and Freddie Mac. Our services support Originator/Servicer/Issuer businesses in the monetization of their loan production, returning vital liquidity and funding for our customers to use in financing new mortgages for families across the United States.
From the start, our business has been architected and constructed with the ability to evolve our services to other segments of the securitization market. Our focus is on creating indispensable partnerships with customers and growing value for global financial markets.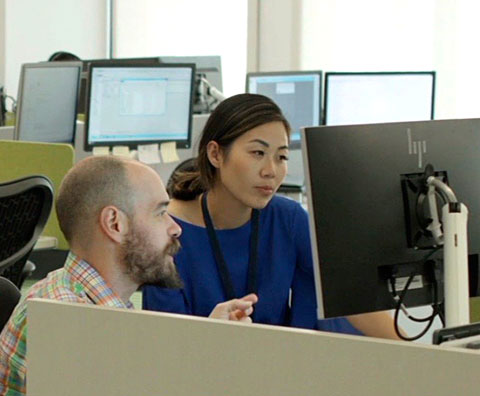 CSS partners with organizations to reimagine the way they do business
We are continuing to evolve our core business and technology capabilities to create new value for current and future customers.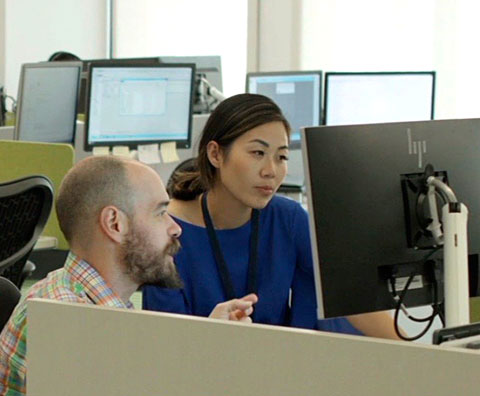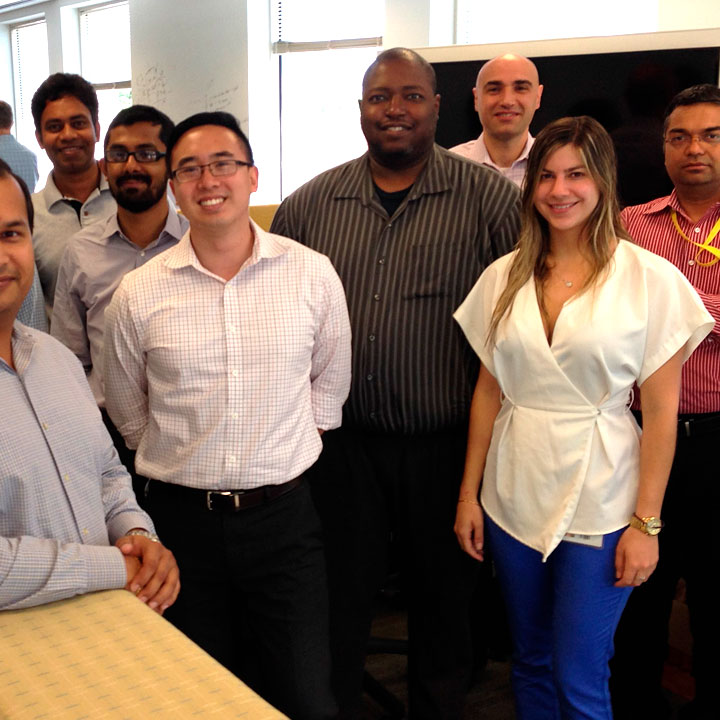 Common Securitization Solutions is client-focused
We are known for our leadership in working collaboratively with clients to create and deliver innovative business and technology solutions that transform the way they do business. We have demonstrated this profound value creation for Fannie Mae and Freddie Mac and are a trusted and critical partner in their businesses. Learn more about our team.