It Starts With Our People
Our people are the driving force behind our success, and we are proud of the virtual, world-class team we have built across the United States. We employ the best technologists and experts in securitization, operations, and business process improvement. Our people proudly built and now run the largest and most advanced securitization platform in the country, bringing more transparency and stability to the nation's housing markets.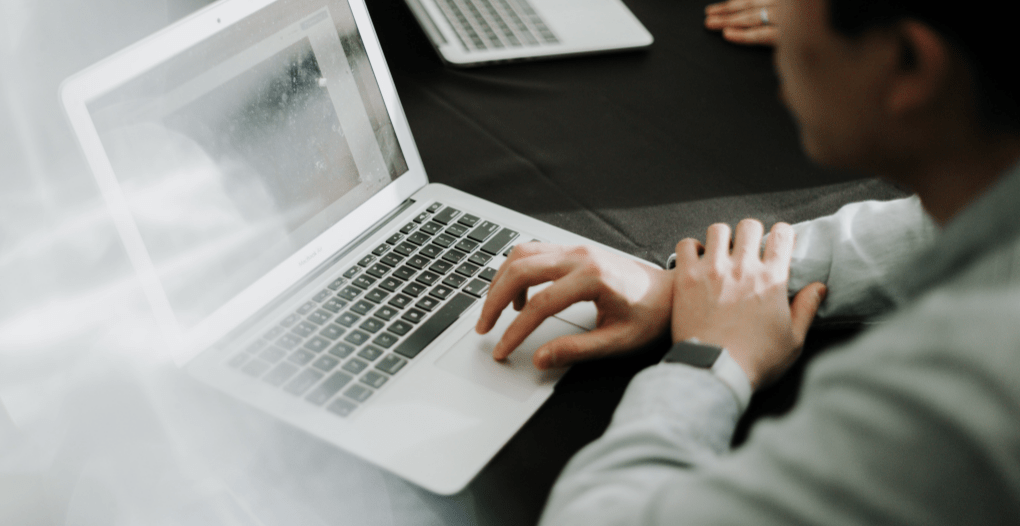 Our culture inspires people to do their best work every day. We encourage collaborative problem-solving and continuous improvement, and have built a culture of respect, inclusion, recognition, balance, and fun.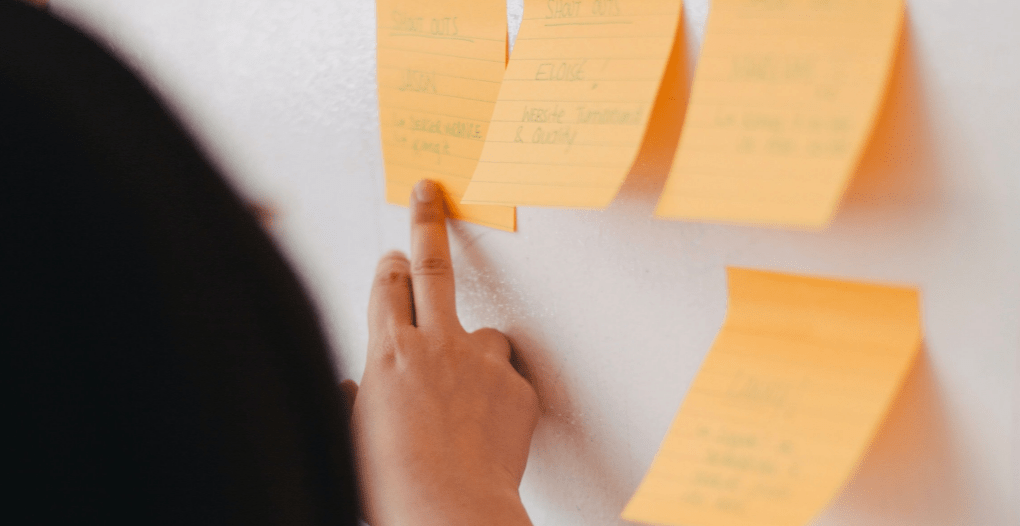 We bring an innovative mindset to everything we do. Our one-of-a-kind platform leverages the latest in technological thinking and expertise to ensure our core offerings remain on the cutting edge.