CSS built and operates the largest and most advanced mortgage securitization platform in the world, supporting the Uniform Mortgage-Backed Security (UMBS) of Fannie Mae and Freddie Mac.
Supporting 70% of the mortgage-backed securities in the market, CSS provides best-in-class single-family issuance, bond administration, disclosure, and tax services. We support a broad portfolio of products for our clients with full lifecycle management.
Our market-leading, cloud-based, end-to-end platform executes transactions on an extraordinary scale which has bolstered liquidity in the secondary mortgage market, one of the largest and most important financial markets in the world. Our unique approach to securitization combines the best minds in financial services with the know-how, flexibility, and innovation of leading technologists.
states where we have employees
years supporting client needs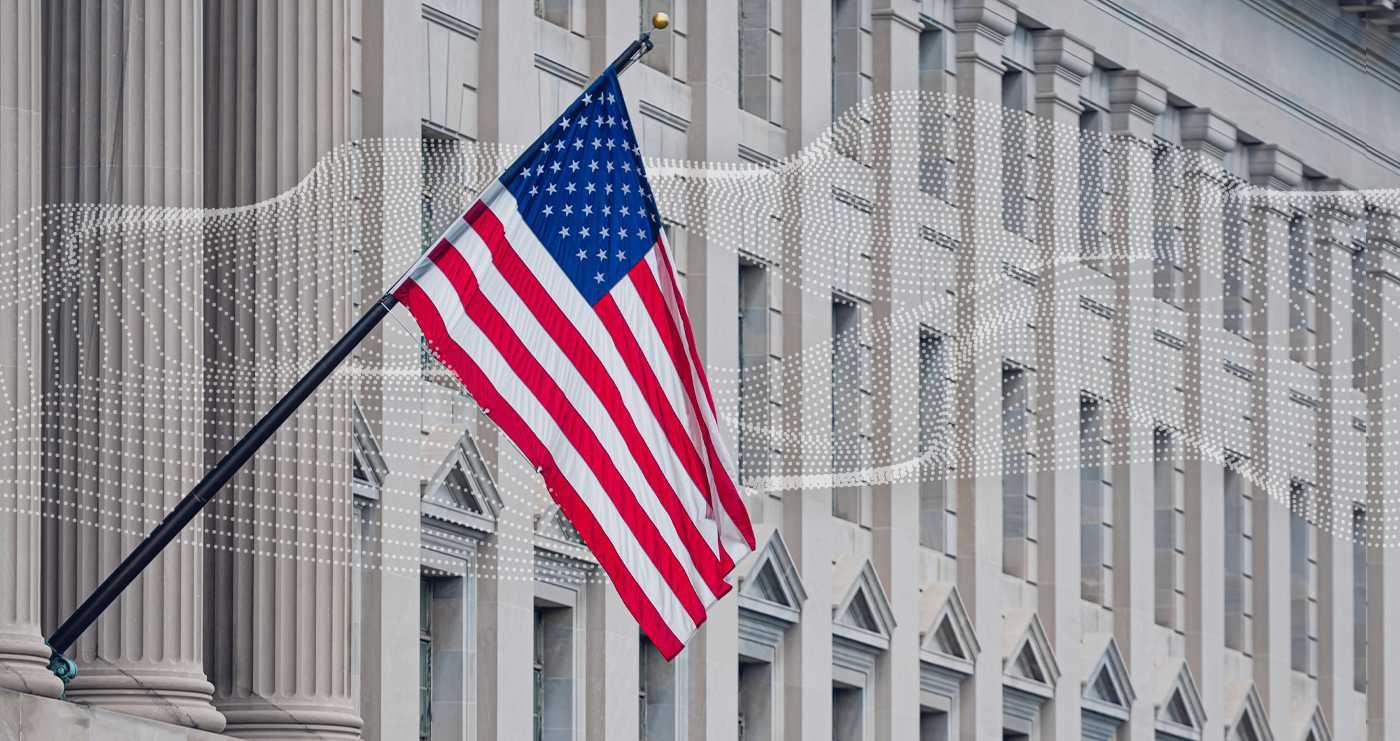 CSS is a joint venture of Fannie Mae and Freddie Mac. Created to provide out-of-the-box thinking and innovation to the secondary mortgage market, our team was tasked with building a state-of-the-art securitization platform that would forever change the way the mortgage industry operates in the United States.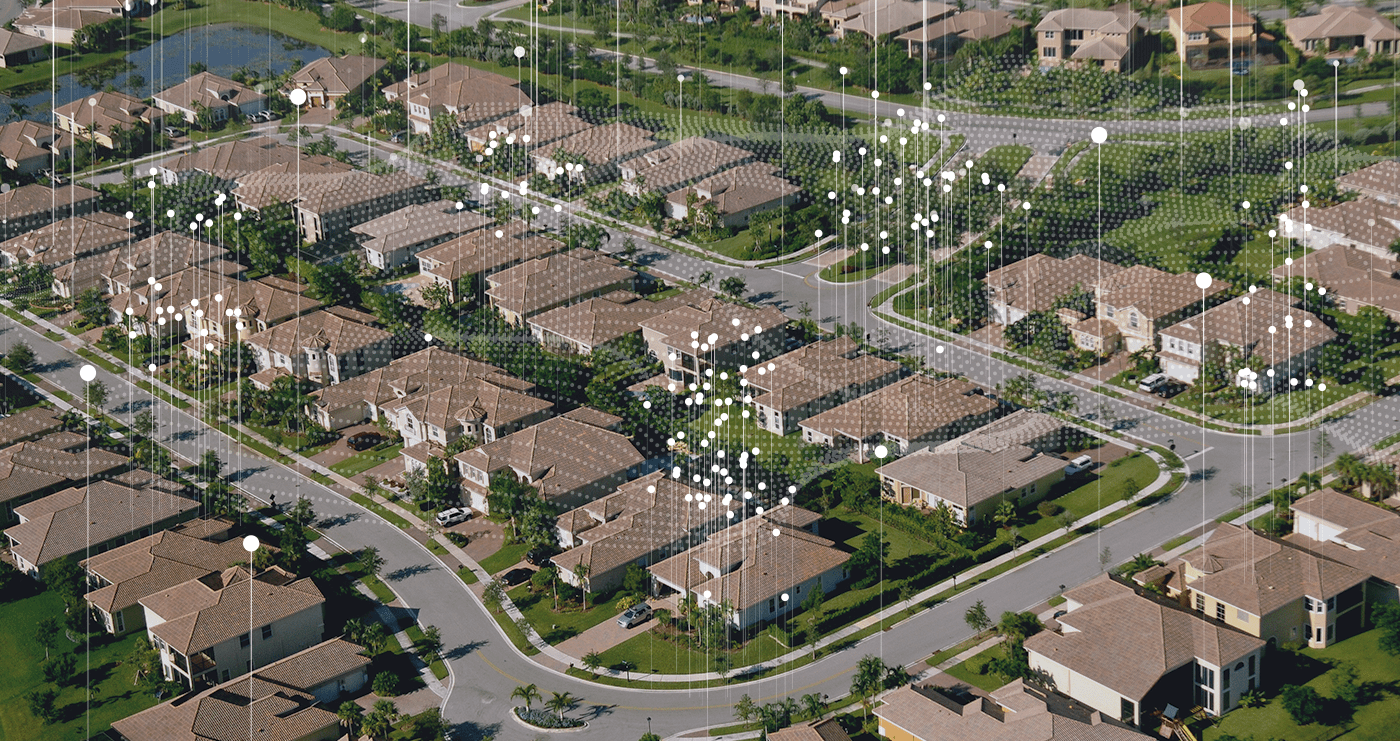 CSS has enabled investors to access $6 trillion worth of mortgage-backed securities by removing points of friction from traditional business processes. Since our launch in mid-2019, we have supported over 30 million loans and we administer the issuance of $400 billion in mortgage securities each month. Our platform supports the issuance of 70% of all U.S. mortgage securities.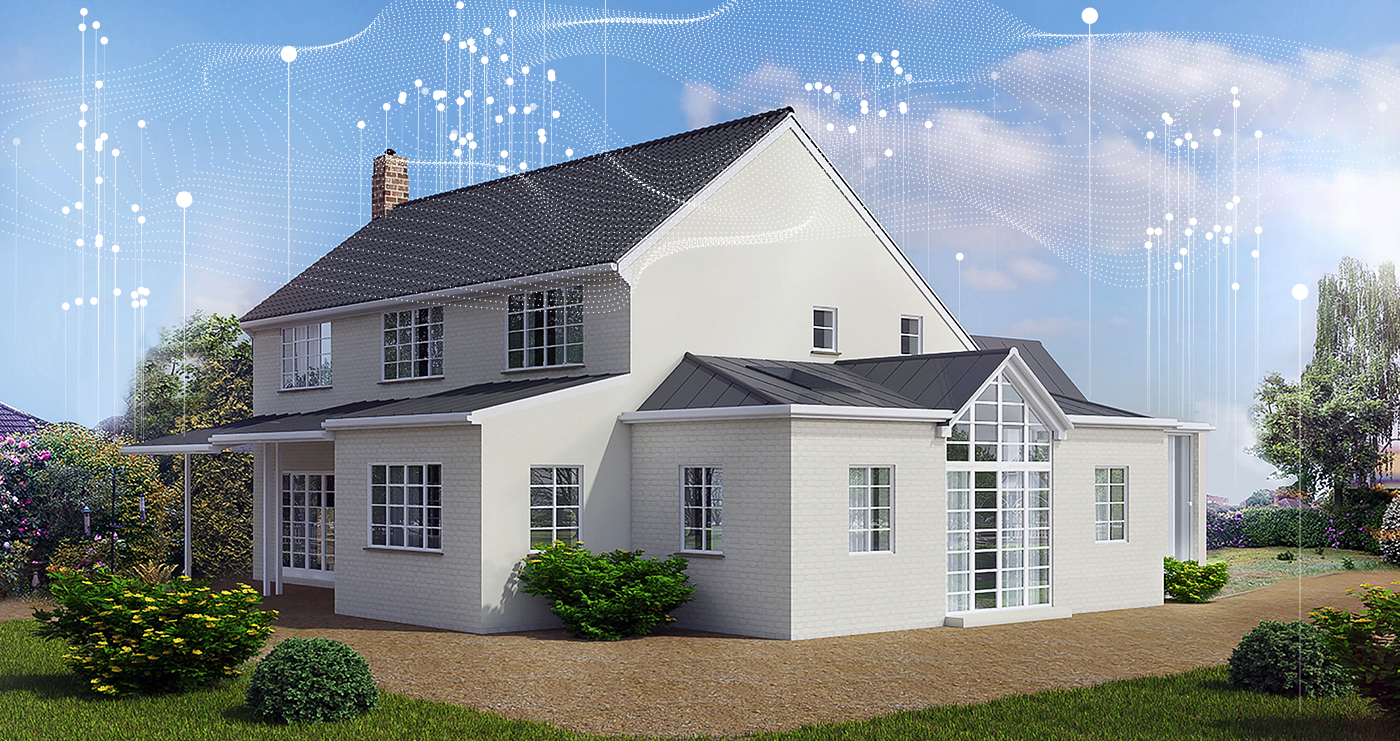 Our technology was carefully and thoughtfully constructed to be flexible, to change and adapt to shifting market conditions and client demands. Backed by powerful technology, and a team experienced in creating meaningful client partnerships, we are focused on delivering long-term stability and transparency for the U.S. housing finance market.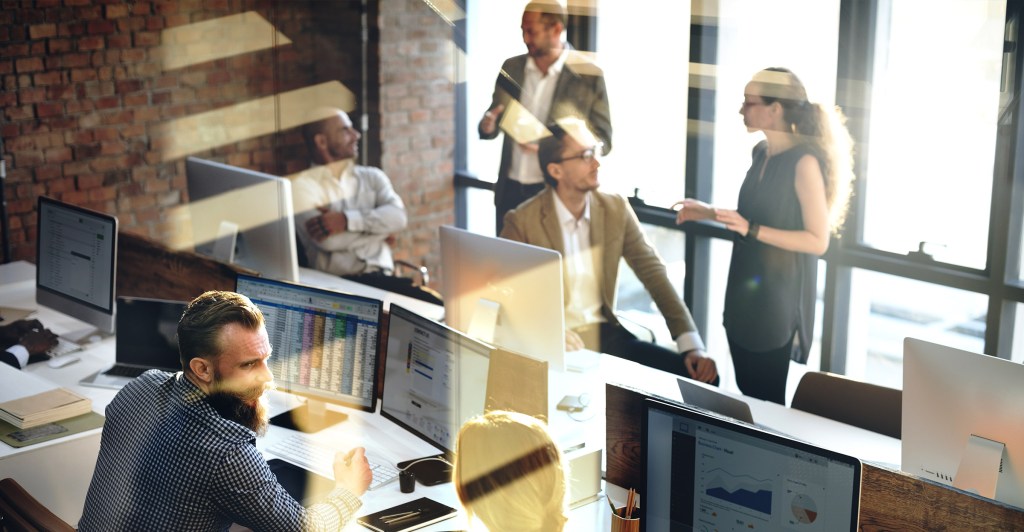 Our Mission
We are committed to providing innovative and forward-thinking solutions for our clients and creating a work environment and culture that promotes collaboration, constant learning, and flexible and Agile processes.
Our diverse executive team sets the tone and culture for our company
CSS's Board of Managers is comprised of a Board Chair and representatives from Fannie Mae and Freddie Mac

HousingWire 2020 Tech Mortgage 100 List

HousingWire 2021 Tech Mortgage 100 List

HousingWire 2022 Tech Mortgage 100 List
The Tech100 Mortgage Award recognizes the companies and solutions that are revolutionizing the mortgage process – from origination to closing, and servicing to secondary markets