Discover an Opportunity to be Your Best, Authentic Self
CSS attracts bright, innovative, collaborative, respectful, and driven team players. We take great care to provide a workplace that provides everyone a positive, enjoyable, and inclusive platform from which they can contribute their best work. This means embracing a diverse and encouraging workforce and creating a culture where everyone can bring their unique perspectives to bear.
We have a genuine focus on values – our people, clients, and community. In fact, we view the way our employees go about producing results to be just as important as the results themselves.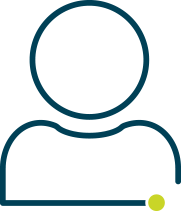 We put our people first
We value teamwork, sharing generously, and collaborating selflessly. We seek diverse perspectives, support professional development and personal satisfaction, and take accountability. We celebrate accomplishments and have fun.
We give our clients a winning edge
We forge trusted partnerships with our clients by listening and understanding their needs. We leverage our expertise and move quickly to design innovative solutions in partnership with our clients.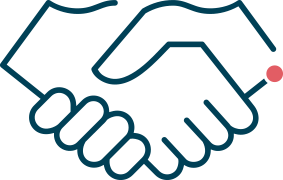 We build community
We do the right thing, treating each other and the world with respect. We bring a profound sense of responsibility and inclusion to everything we do, at work and in our communities.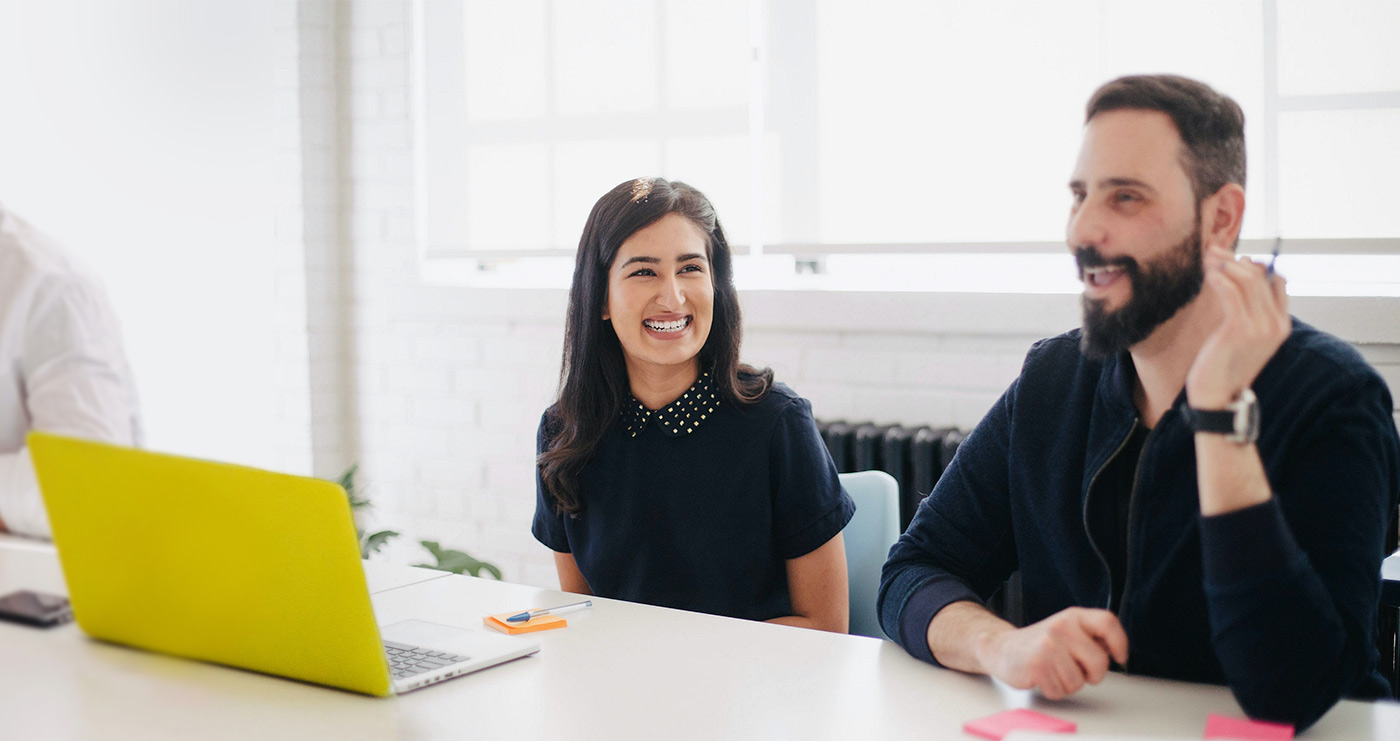 Professional Development that Matters
Our learning and development programs enable our employees to pursue job-related professional development opportunities – a degree, certification, license, or conference participation. We also work with managers to identify their team's development needs and then provide training and development opportunities to meet those needs.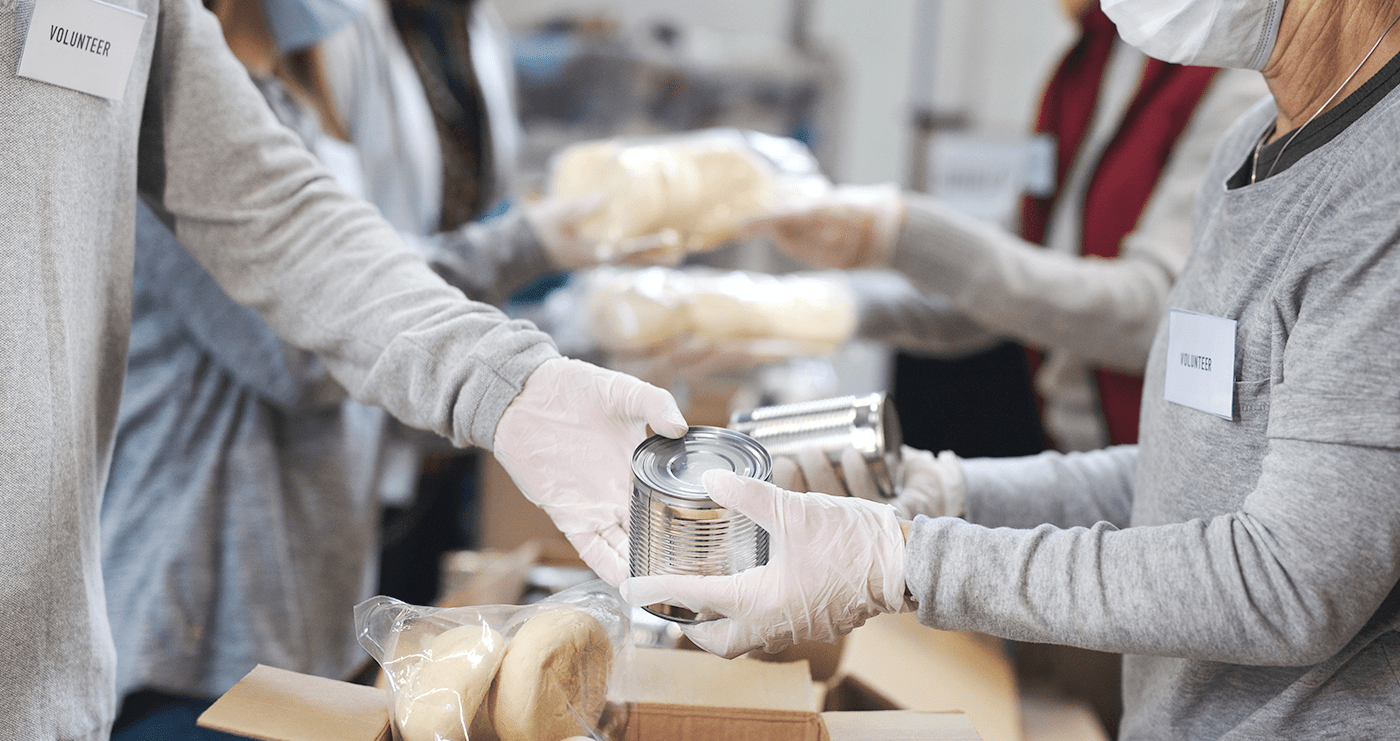 Giving Back as a Way of Life
Whether it's volunteering virtually or at the local food bank, mentoring within the communities we serve, or participating in fundraising for local charities, CSS recognizes our responsibility to provide time, energy, resources, and expertise to our communities. We provide our team with ample opportunities to donate their time to the causes that are important to them, including 37.5 hours of paid volunteer leave each year.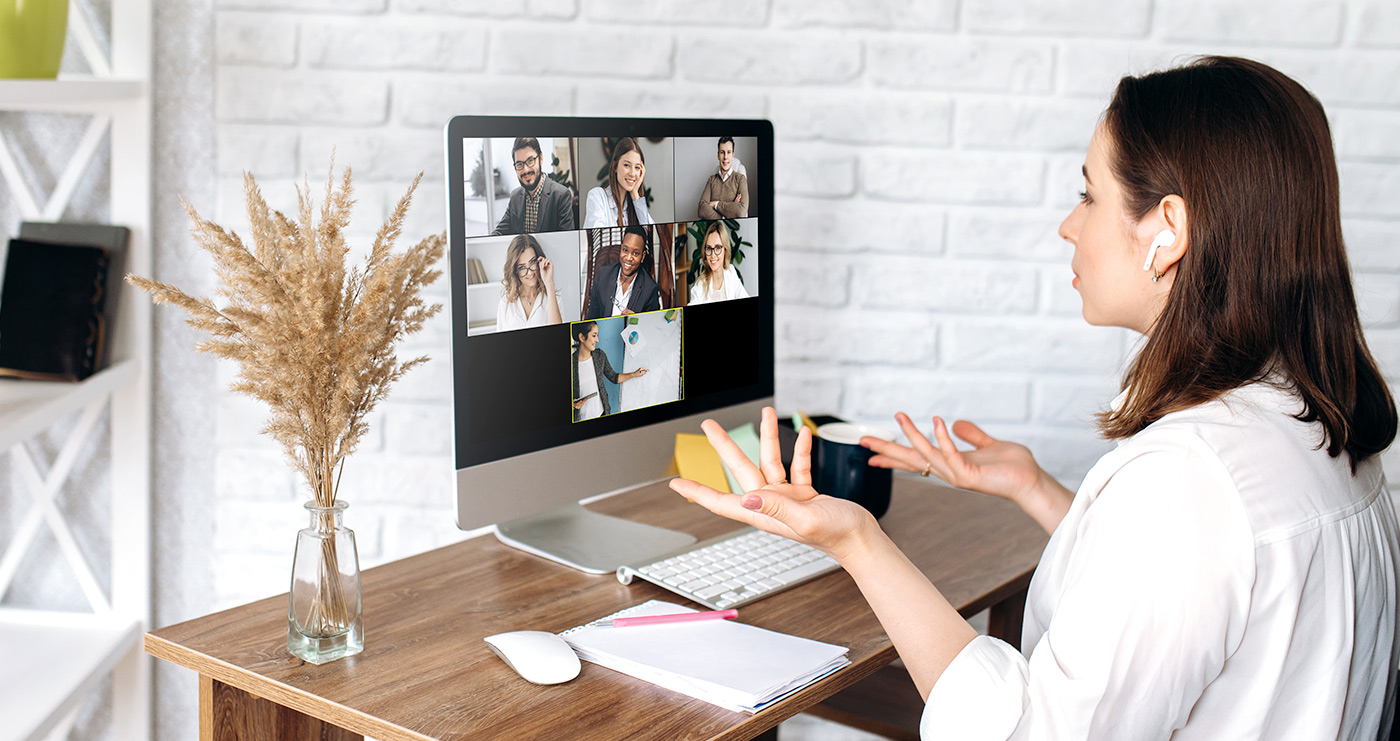 CSS is a virtual company and all about creating value for our clients. Value creation is driven through team collaboration, creativity and innovation. We offer advanced technology that serves to connect our teams across the country in a virtual office environment and when needed we offer resources and physical office space in Bethesda, Maryland. These options are a function of the individual employee and/or teams and their efforts to create and deliver client value.
Our People-Centered Approach
We have a genuine focus on values – our people, clients, and community. In fact, we view the way our employees go about producing results to be just as important as the results themselves.
Diversity, Equity & Inclusion Council
Our Diversity, Equity & Inclusion Council, driven by employees, ensures that CSS continuously fulfills its promise to embrace inclusion and celebrate diversity.
Employee Resource & Interest Groups
Our Employee Resource Groups and Interest Groups help drive greater understanding of different cultures, perspectives, and backgrounds, and play an important role in empowering our employees.
Open Dialogue
By providing safe and comfortable spaces for employees to discuss work-related issues, external impacts, and current events, we make sure our employees feel heard and valued.
Pay Equity Reviews
We regularly conduct pay equity reviews to ensure our pay is fair and equitable.
Comprehensive Employee Assistance Program
Life and Disability Insurance
Generous PTO and Volunteer Hours
Competitive Healthcare Plans
Common Securitization Solutions is an equal opportunity employer. For more information, visit our Equal Opportunity page.
Common Securitization Solutions, LLC
 7501 Wisconsin Avenue, Suite 400W
Bethesda, MD 20814
WARNING. CSS has recently been made aware of several hiring scams nationally that target people seeking employment (not in connection with CSS opportunities). We want to let prospective employees know that there will never be a fee to apply to a legitimate CSS career opportunity, and all legitimate career opportunities are posted on the CSS website at https://careers-commonsecuritization.icims.com/jobs/. If you have any questions about an opportunity, or are contacted by a recruiter and wish to verify the information, please send us an email at Recruiting@commonsecuritization.com.
If you have provided personally identifiable information (such as social security number, bank numbers or credit card information) to an unauthorized party, you can contact one of the following agencies to report this disclosure and receive guidance on further actions you can take to protect your identity:
FTC toll free hotline: 877-FTC-HELP (877-382-4357)
FTC online complaint form (http://www.ftc.gov/)
Internet Fraud Complaint Center (http://www.ic3.gov/)
Non-emergency number for your local police department.